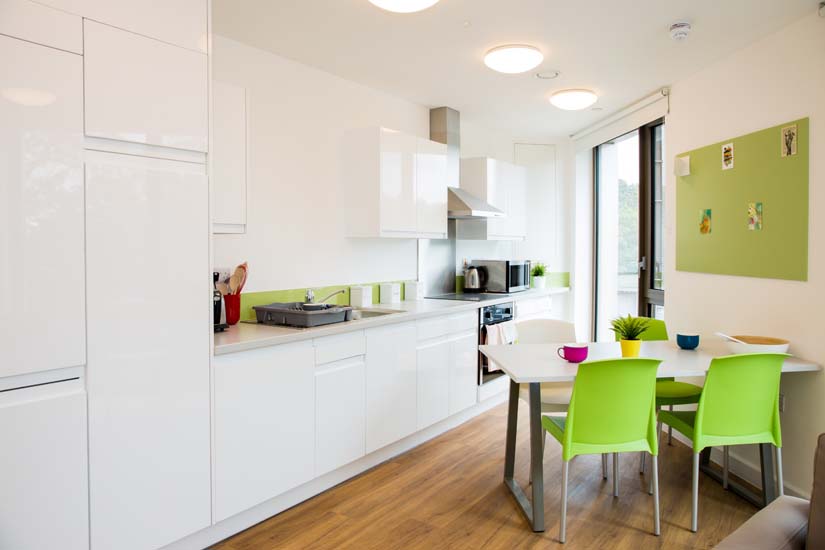 Cluster Kitchen Clean (CRM)
Cluster kitchen cleans only apply to our clients who have the use of a shared kitchen. All service users must agree to the T&C's. We guarantee your kitchen will be cleaned to a standard that ensures no charges are raised against your deposit providing there are not any damages to the owners kitchen or the owners contents with-in the kitchen. A full inspection will be completed prior to the cluster kitchen clean.
To be booked directly at each location
Room cleans will be carried out between the hours of 9am & 6pm. We are unable to specify a time.
Cluster clean to be booked and paid for by only one student.